2020 — what a year.
So many people have suffered deeply due to COVID-19 and its many ripple effects. From healthcare and frontline workers' tireless efforts to entrepreneurs and small business owners struggling to hold on, and to the far too many who have lost loved ones, it has touched everyone. It has been a year of dichotomy — while there are millions of heartbreaking stories out there, there are also the ones that warm my heart. Hearing these stories can make us feel less alone as we document the events of one very, very strange year.

In light of this, I wanted to share my story as the founder of a travel industry startup, and what it was like to navigate the pandemic and run a travel-dependent business when the entire world stopped travelling.

A lot of this is still pretty raw for me, so to lighten the mood, I'll use GIFs to help tell my story.
---
JANUARY
​2020 started off on a reallyyyyy good vibe.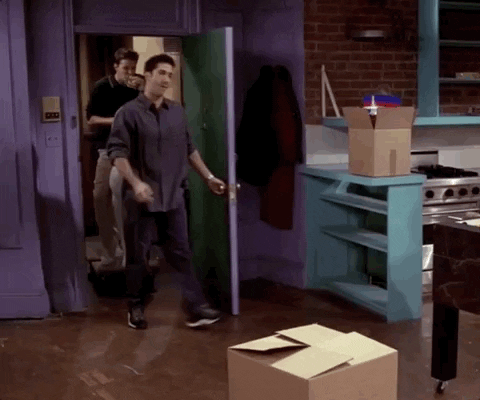 Sales were up 45% year over year and exciting work trips were on the horizon. I was busy beginning to plan travel events in my community that would expand my agency's growth. I'd created over 150 travel getaways for clients since launching in 2018, and 2020 was the year in which I was finally hitting my stride.

Life was good. Things were on track!
---
FEBRUARY
​I had been watching the evolving situation in Wuhan since early January. The virologists I was now obsessively following on Twitter made me realize it was less and less likely this mystery "flu" was going to be contained … I felt something was brewing for the world.
I bought a deep freezer and stocked up my house slowly over 6 weeks like a bonafide preparer. I remember telling my colleagues and friends to prep for this too. I am sure I got a lot of eye rolls … but I had a dreading feeling deep in my gut.
I was scheduled to travel in March and April. A trip to Costa Rica, and another to the ceremonial sailing of Virgin Voyages cruise line. I was excited to return to Costa Rica and enjoy exploring the thermal springs of Arenal, but I was even more elated to sail on the much anticipated Lady Scarlet and check out Richard Branson's new take on Adults-Only cruising.
​
By late February, when our new bookings had slid for a week straight and cancellations had started rolling in due to the situation brewing in Lombardo, Italy, I knew I had to make a decision. I did not feel comfortable traveling far away from home with so many unknowns looming so I postponed those trips. I also knew I needed to be here for my clients should we have a few bumpy days ahead.
​
Welp … that was an understatement.
---
MARCH
We. Got. Hit.
Our bookings literally ground to a halt around mid-March. My time was dedicated to working on cancellations and postponing trips for our clients.
​There were so many questions coming from every directions, and it was a challenge to keep up with the constant change in information.
---
APRIL
"The entire world will stop travelling"
was not in any of my business contingency plans (shocking, right?), and so I needed to figure out what was next, what we could control amidst so much of what we could not.

​I knew that worrying would not serve me. I needed to get battle-ready. (Note: Daily walks really helped with my mental health during this time — and still do, to this day.)

I gathered over Zoom with my colleagues to shift gears to new opportunities. I launched my Stay Curious while you Stay at Home series offering virtual resources and stories to keep you dreaming about travel during the lockdown.

I also reached out to check in on our global community of partners. Joining over group Zoom calls, we also texted over WhatsApp to shared our stories on what lockdown life was like in cities around the world.
---
MAY to NOVEMBER
I got busy!
I attended every network call around the globe to learn more about the pandemic and what our travel industry was doing to handle the changing landscape of travel. Advocating and p
roviding as much information available to our clients who had upcoming trips to assist them in making an educated decision about their travels.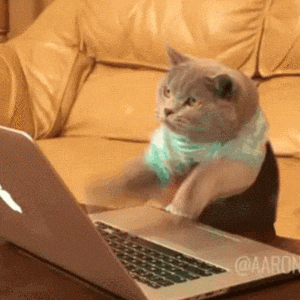 ​Achieving the highest level of certification at Virtuoso, I was honored to complete my certification as a Virtuoso Certified Travel Advisor along with earning my CTA from the Travel Institute. Yay!
As each month slowly passed and country borders were still closed due to the virus, I engaged more and more with my domestic partners. I worked diligently to increase destination knowledge + expertise in domestic options to offer our clients. I think we were all ready to break free from our homes and explore the great outdoors!
I started to see domestic bookings for the summer as clients travelled closer to home. Jackson Hole, WY emerged as the "new Paris" in terms of being the city with the most inquiries. I was so grateful to book trips to this heartwarming hometown highlighting that simply being together with the ones you love is what truly matters. I also saw an increase in international inquiries and bookings for 2021. I was once again filled with hope that Travel would make its comeback.
In August, I attended my very first large virtual conference, Virtual Virtuoso Travel Week and it was an absolute success.
Connecting with many of my partners from around the globe, I was able to see Sustainable Travel making a strong comeback. As countries' spoke about re-opening borders, it was more evident than ever to do so in a sustainable way to help preserve the resources each destination had re-gained from the lockdown.
During these months, I also re-evaluated our responsibility to diversity, committed to reading and educating ourselves more, and launched an effort to feature even more BIPOC inspiring travel bloggers and partners in our content.
As the winter and holiday season approached, an increase in bookings for lodges and private villas to Colorado and Utah began to flow in. Those missing traveling to Canada, Switzerland and the Dolomites, suddenly found themselves inquiring about domestic options in the snow.
---
DECEMBER
As 2020 comes to a close, this GIF pretty much sums up my thoughts:
​
"Phew … we survived it, this dumpster fire of a year."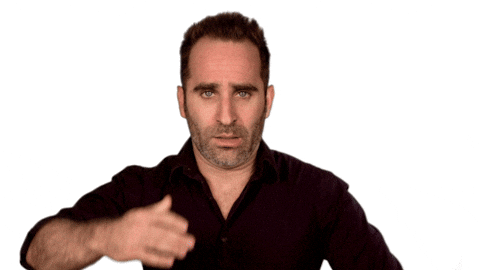 ​Although I never want to go through this again, I have to say my agency is definitely stronger, wiser and more diversified from the challenges of 2020.
I was reminded by our clients that love truly is still all around
.
​
On a personal level, 2020 allowed me to spend way more time with my family and I'll always be grateful for that.
---
2020 ... SO WHAT'S NEXT
As so many of us have travel in our DNA and we've been cooped up inside, I know we are ready to ESCAPE and jump on a plane as soon as it feels safe again.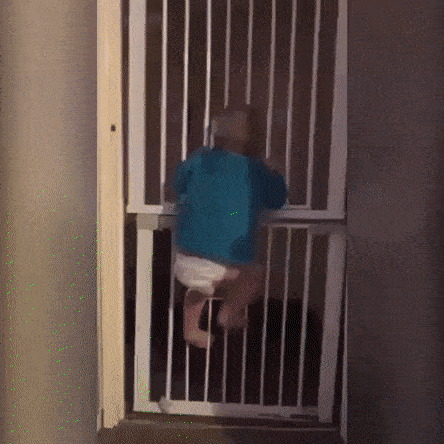 My prediction is that we will see travel begin to recover in mid-2021 as vaccines roll out, but 2022 will be the breakout year for travel.
---
So that's our story in GIFs … how we got hit, diversified and navigated this wild year.
My heart breaks for those who've lost loved ones and for all the small business owners who have been fighting to survive the 2020 roller coaster. I've also been inspired many who've started new businesses, written books, launched podcasts and continue to create and evolve. Entrepreneurship is a tough journey in normal times, just making it through THIS year is an accomplishment.
I am filled with gratitude that Luxe & Chic Travel survived and emerged stronger.
And as always, I look forward to assisting in many more magical travel memories for you, all over the world, for years and years to come.
And to 2020?
"Buh-bye!"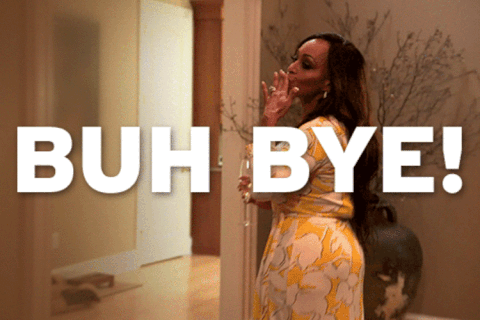 ​With appreciation and a full heart,
​Yaritza
MAKE YOUR 2021 DREAMS COME TRUE